Edmonton Pet Photography
RECENT WORK
Pet photography sessions within the Edmonton area are designed to capture the unique personality of your beloved pet and document the bond and love that you share.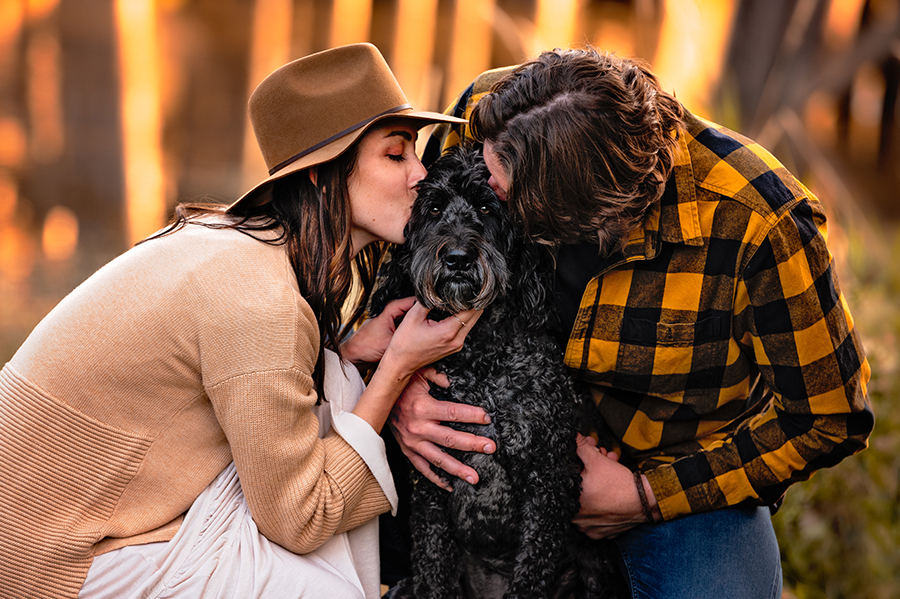 St. Albert Signature Session
Boo
What Does the Fox Say?!
Hugo
Lois Hole Centennial Park
Peaches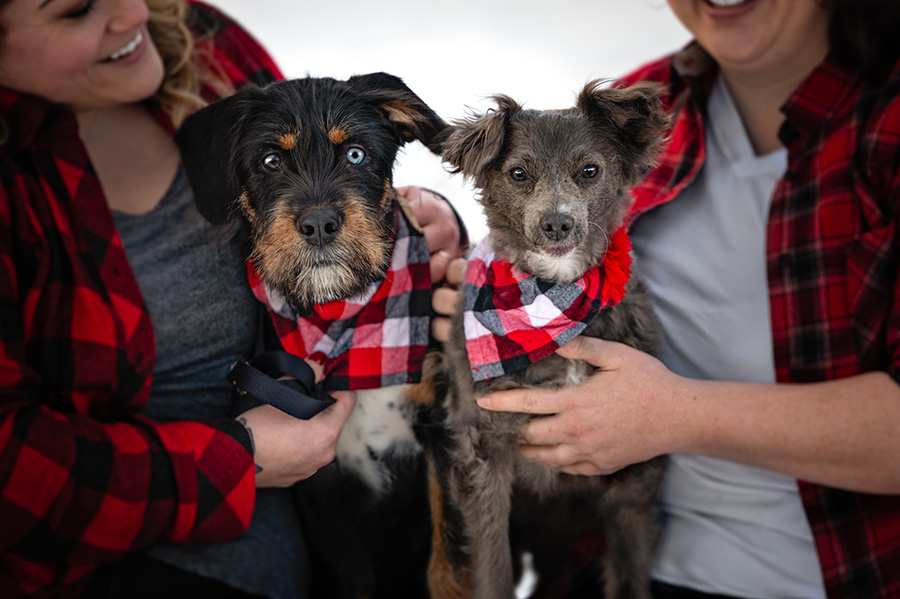 SCARS Mini Sessions
December 2020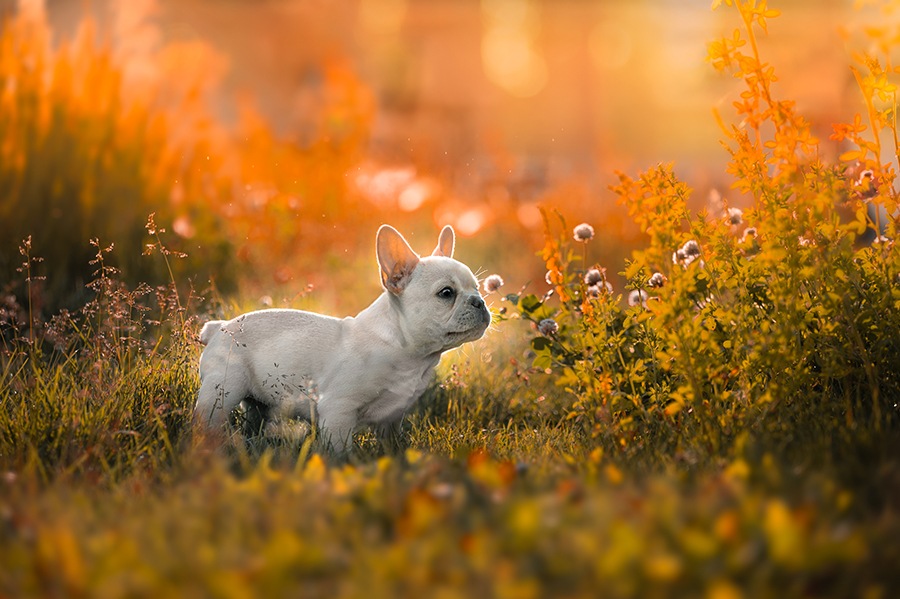 Frenchies in Flowers
Stella & Bailey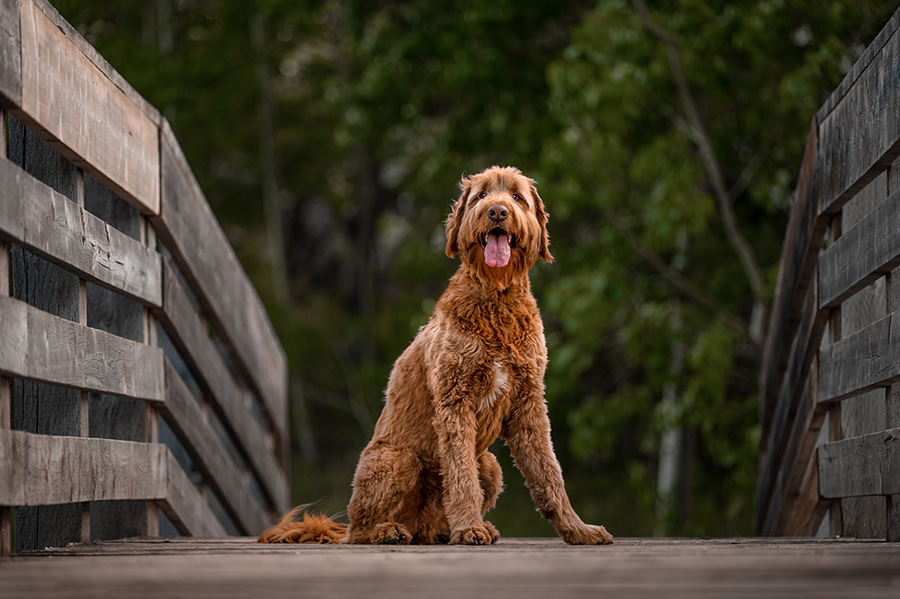 Oodles of Doodles
Prince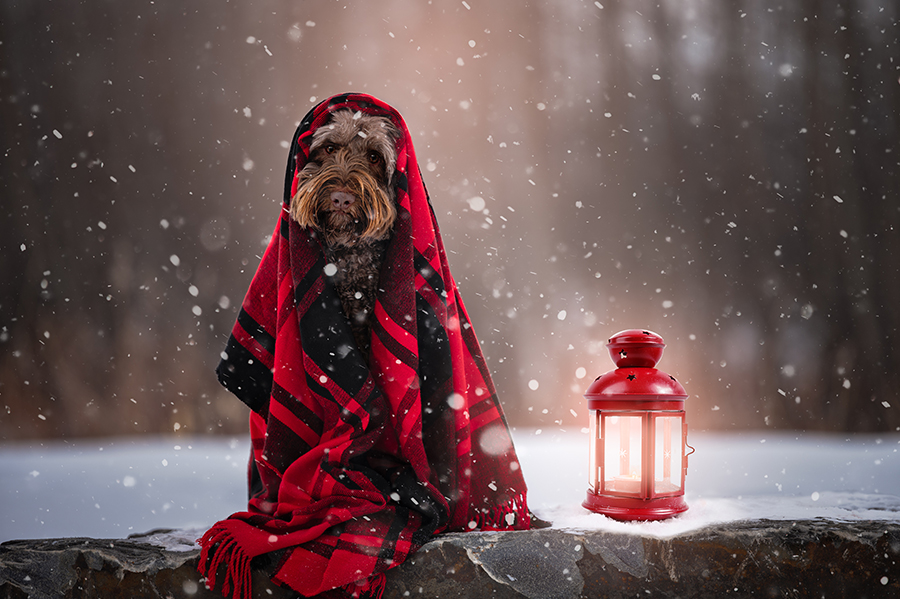 Little Red Riding Dood
Chester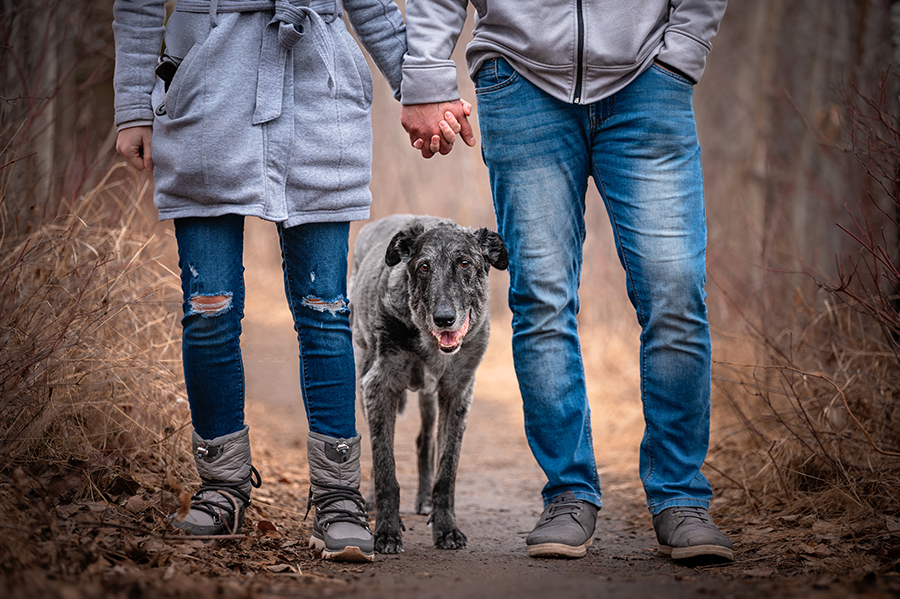 All Dogs go to Heaven
Jaxon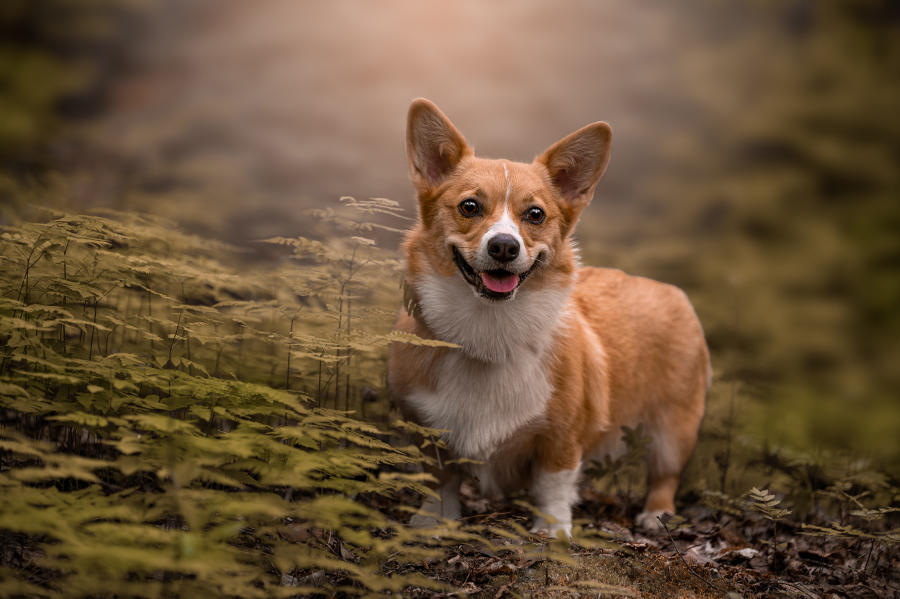 Fit for a Fairy Princess
Marigold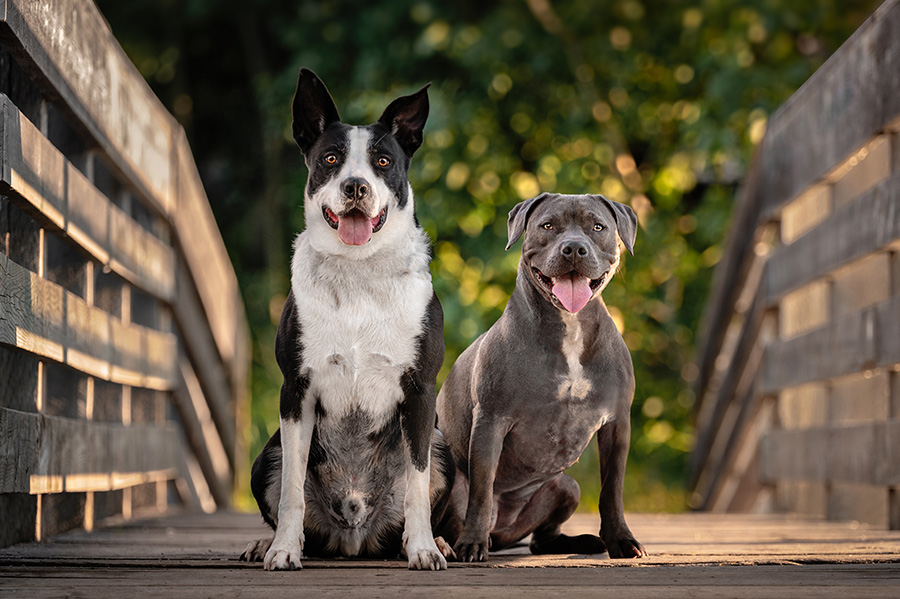 Precious Pair
Rocky & Luna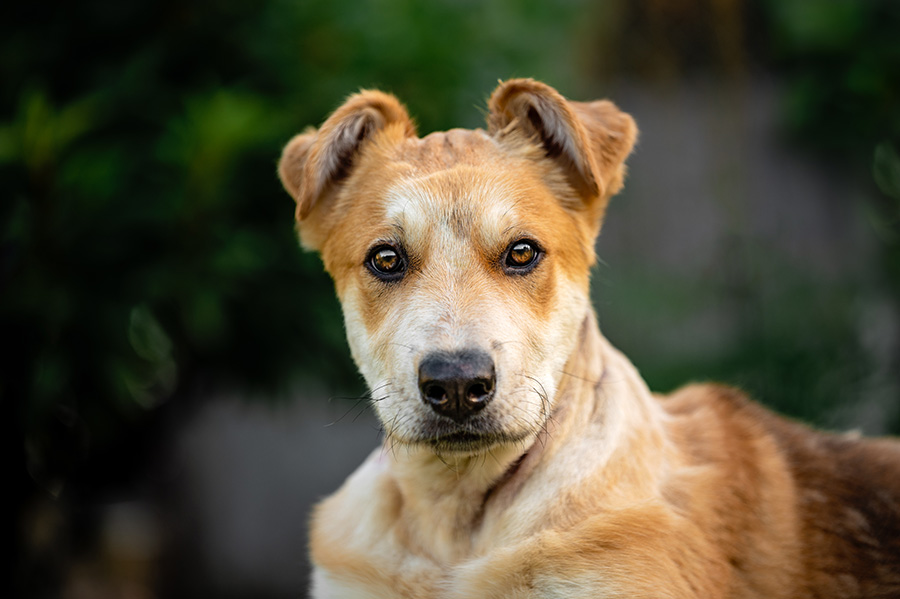 Great Scott!
McFly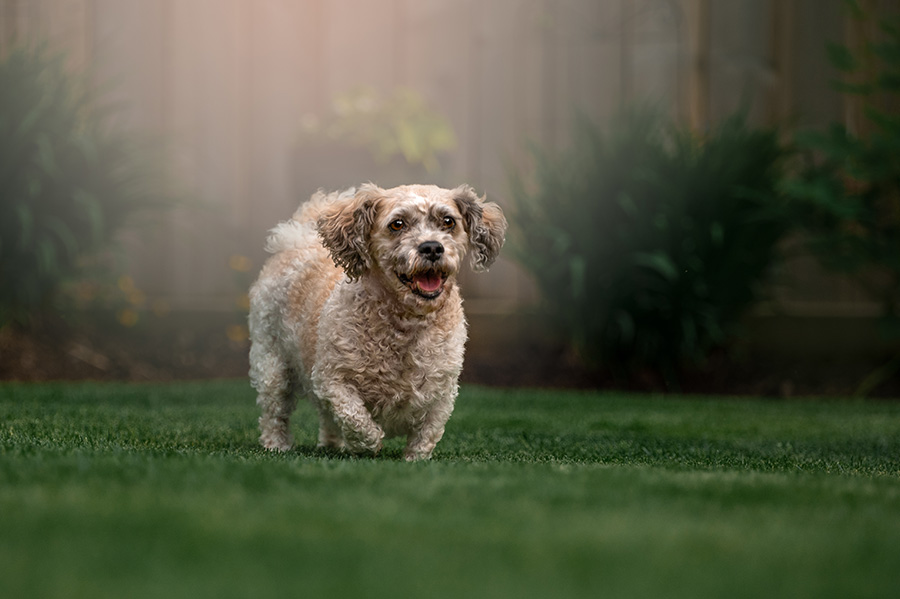 Celebrating Life
Oscar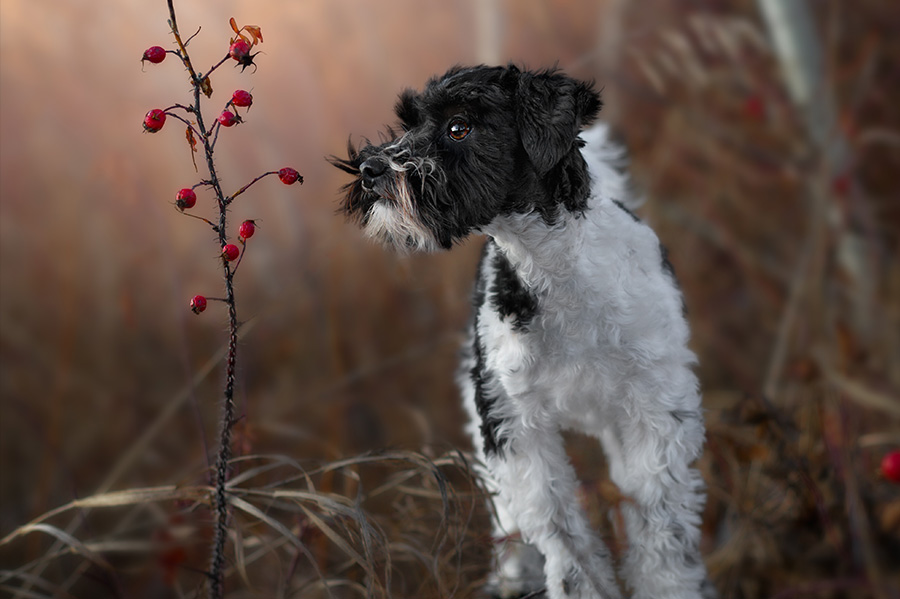 Lil Munchkins
Indiana Bones & Bailey Buterball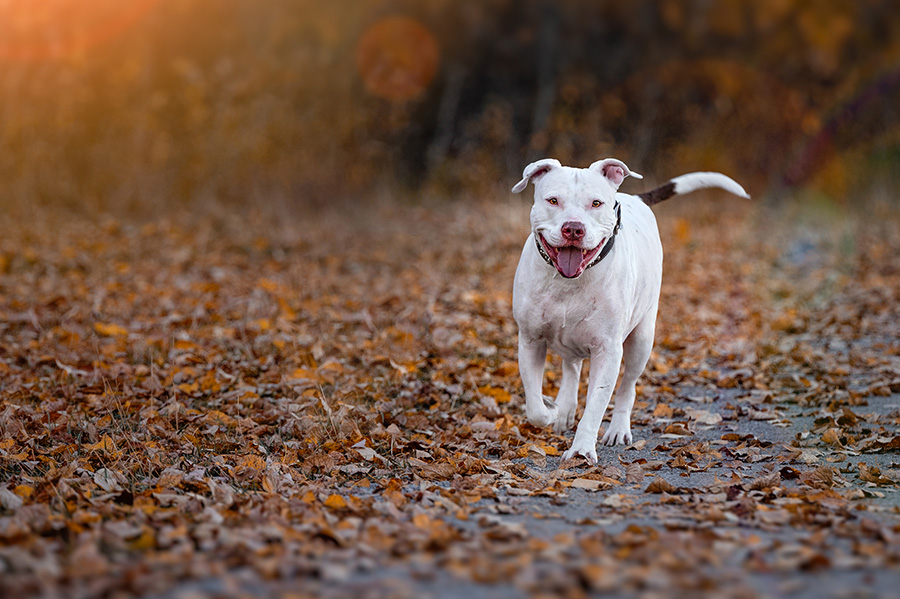 Love-a-Bull
Paco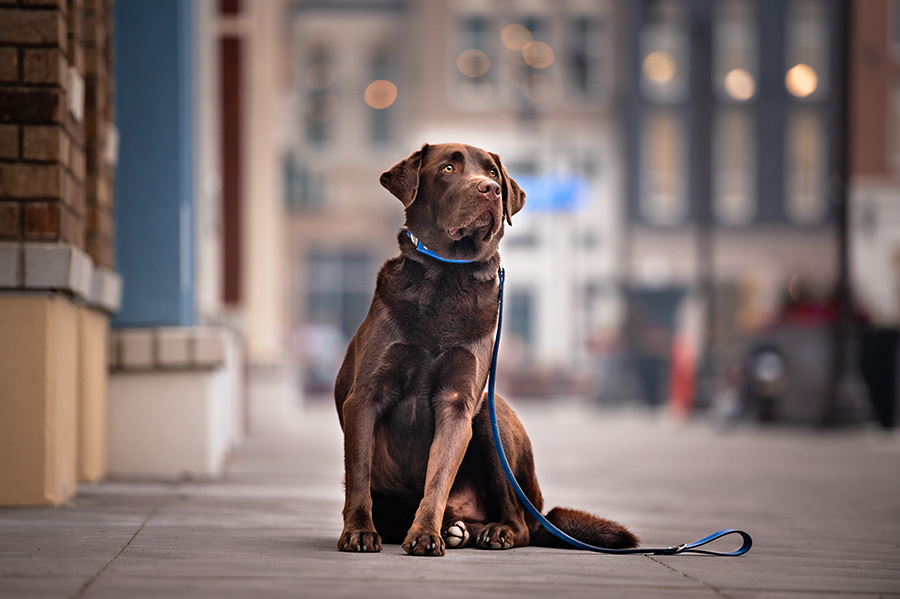 Oli + Fetch
Oli
Interested in a session?
Learn more about pet photography sessions and pricing information by clicking the button below.
My Dog Won't Sit Still
I get it. Life is exciting! There are butts to sniff and faces to lick… although hopefully not in that order.
It's okay! I promise you that I successfully photograph hyper, untrained dogs ALL the time. I guarantee that I will be able to create images that you love or I'll refund your session fee.
We can even use a special long line to safely create action shots if your dog can't be off leash. And with my arsenal of duck calls and squeakers, I know how to get your pup's attention. You let me know what kind of images you love, and I'll bring the tools and the know-how to create them for you!
Photoshop Magic
Leashes: all the cool kids are wearing them! Your dog's safety is of the utmost importance. In an urban environment, or even out in the wild if your pup is a "flight risk" we will definitely want to use a leash. But no worries! Here's a secret: Most of the dogs you see on my website were wearing leashes during our session. As you can see from the before and after images below, it will stay our little secret thanks to the magic of Photoshop 😉
Multiple pets
Funny faces: it happens! Especially when you add multiple pups into the mix. It can be a challenge when there are a couple of doggos for them be looking their best at all times, although let's be honest, doggos ALWAYS look their best 🙂 Still, it's nice to have that perfect shot where all your pals are sitting pretty. Never fear! I can make that 'magic' shot happen, even if never really did. Shhhhhh.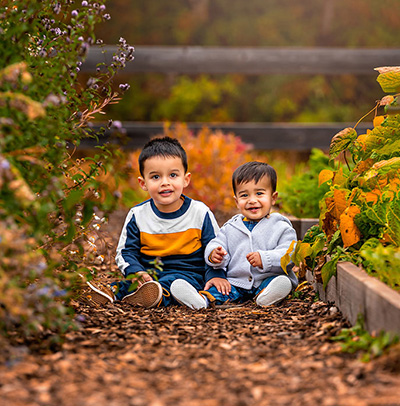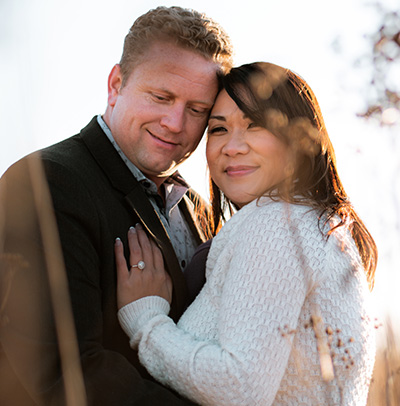 Ready to book?
If you love my style of photography and it seems like we would be a good fit, then I would love to work with you.
Contact Me