Edmonton Family Photography
RECENT WORK
I'm a family photographer in Edmonton, Alberta specializing in creating beautiful,  high-quality photos that capture the unique joy and beauty of your family.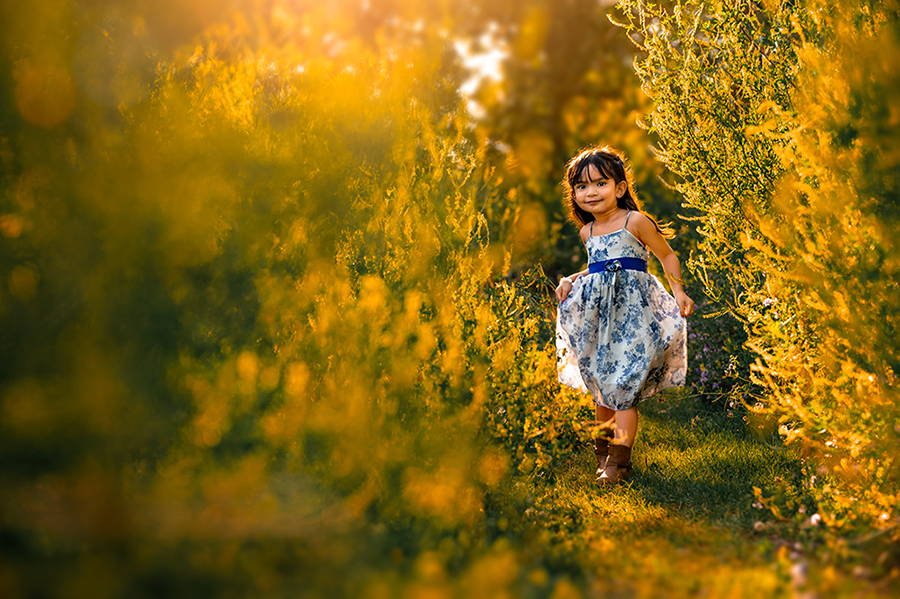 Golden Hour in Edmonton
With the Alayan-Noronha family
Autumn Mornings
With the Seewalt family
Summer Sunsets in Rundle
With the Delgado family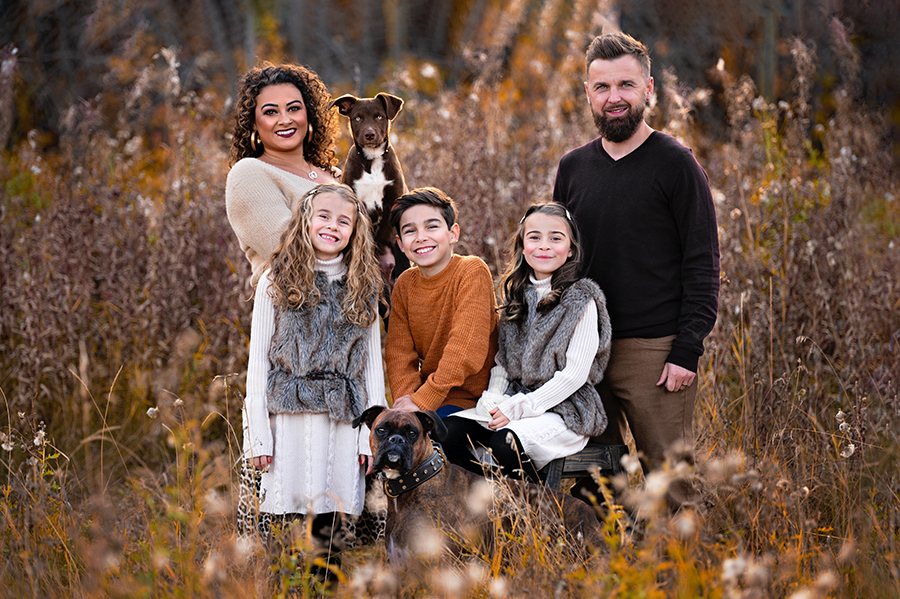 Fall Splendor
With the Brkic family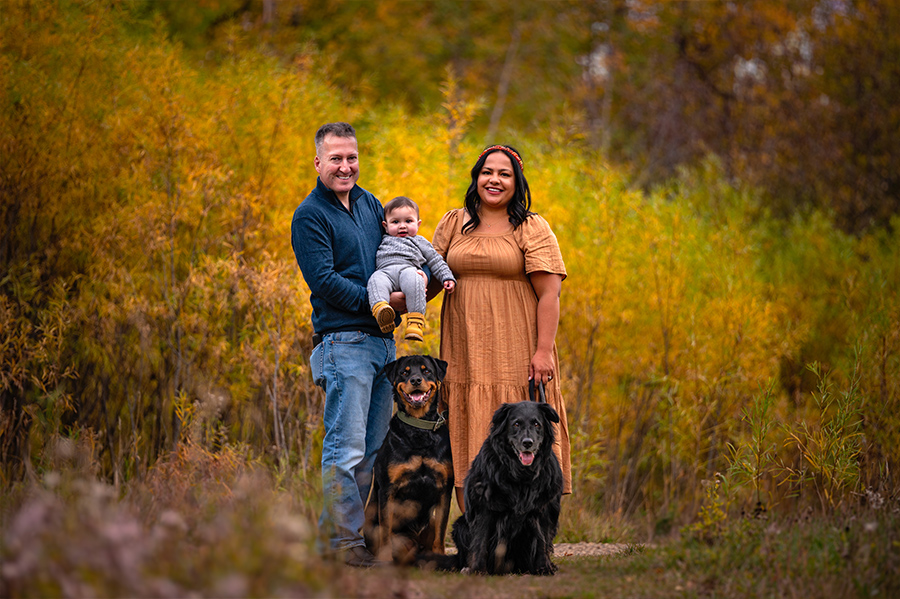 MacTaggart Sanctuary
With the Noronha-Desrochers family
Alberta Government House
With the Vandenboogaard family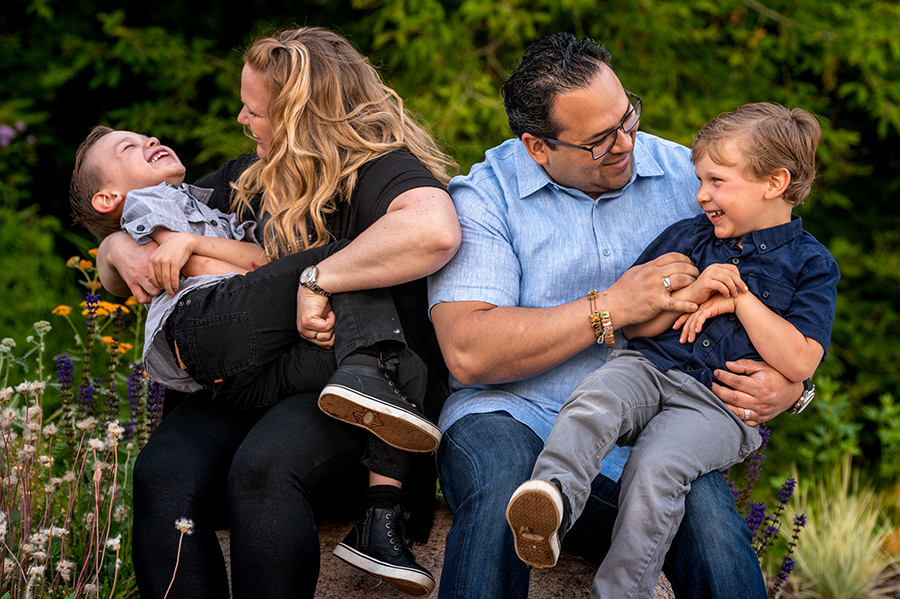 St. Albert Sunsets
With the Delgado & Boyko families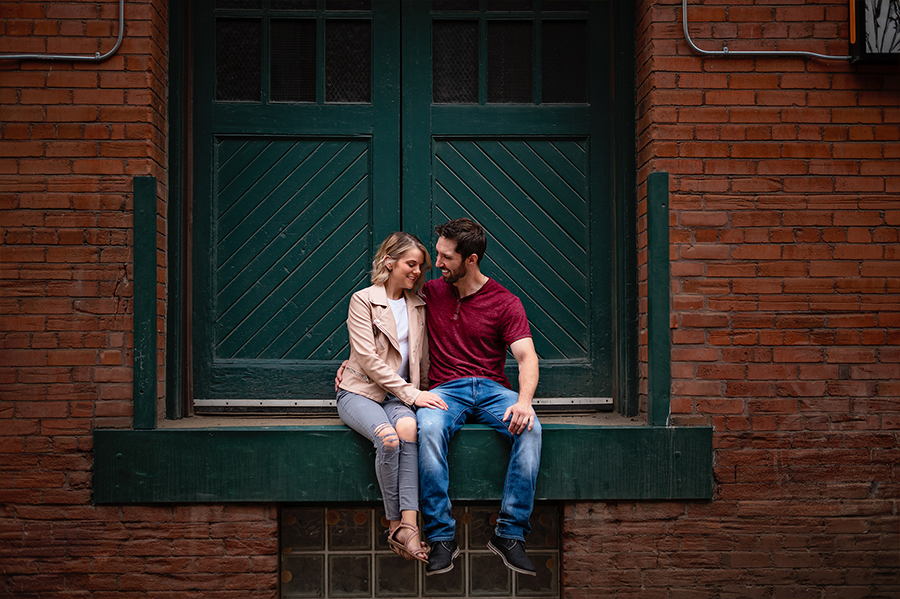 Urban Edmonton
With Ashley, Shawn & Jackson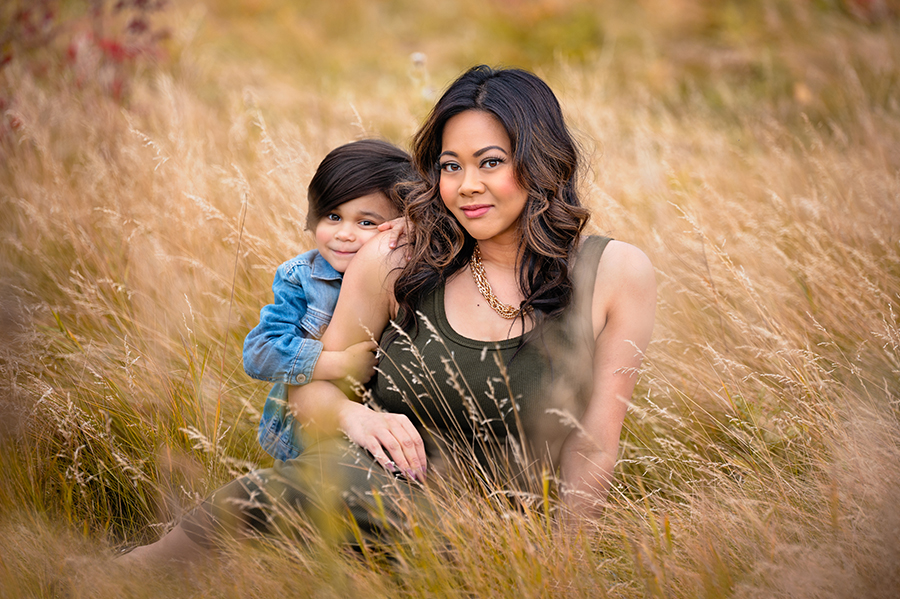 Mommy & Me Mini Session
With Charlene & Ari
Fall Family Fun
With the Serra family
Interested in a session?
Learn more about family sessions and pricing information by clicking the button below.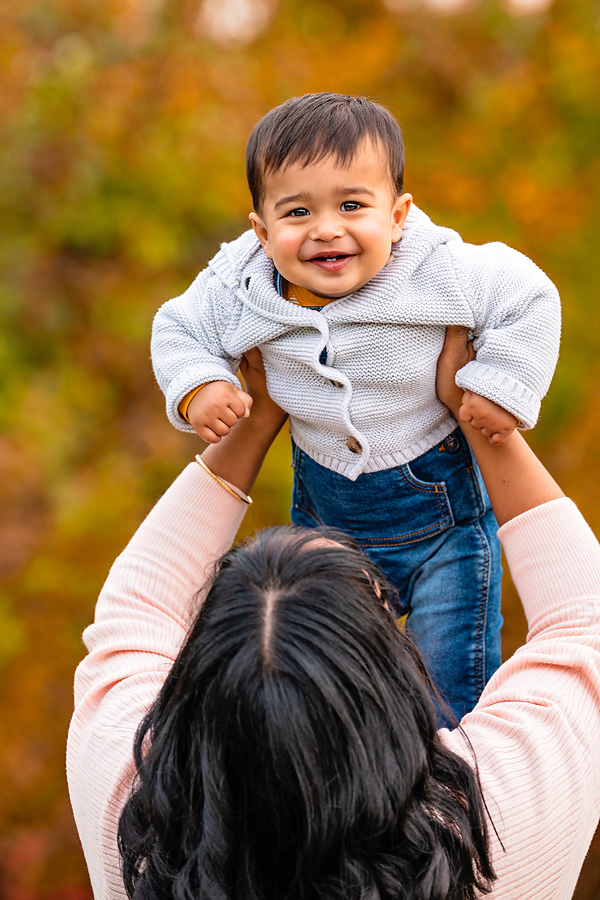 Testimonial
"I've worked with a variety of professional photographers but Susanne really set herself part by making an effort to get to know my family before the shoot and gently offering guidance about what to wear, location scouting, and my vision for our photos. Her easy-going, warm personality was just delightful through the entire process, especially on the day of the shoot! She puts her clients first without sacrificing artistry. I'd highly recommend her to anyone looking to capture special moments with their loved ones."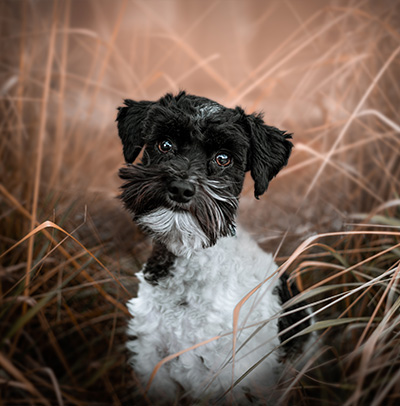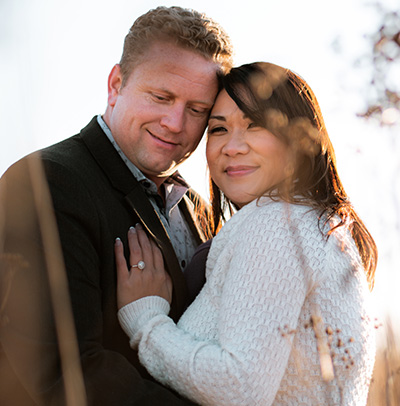 Ready to book?
If you love my style of photography and it seems like we would be a good fit, then I would love to work with you.
Contact Me