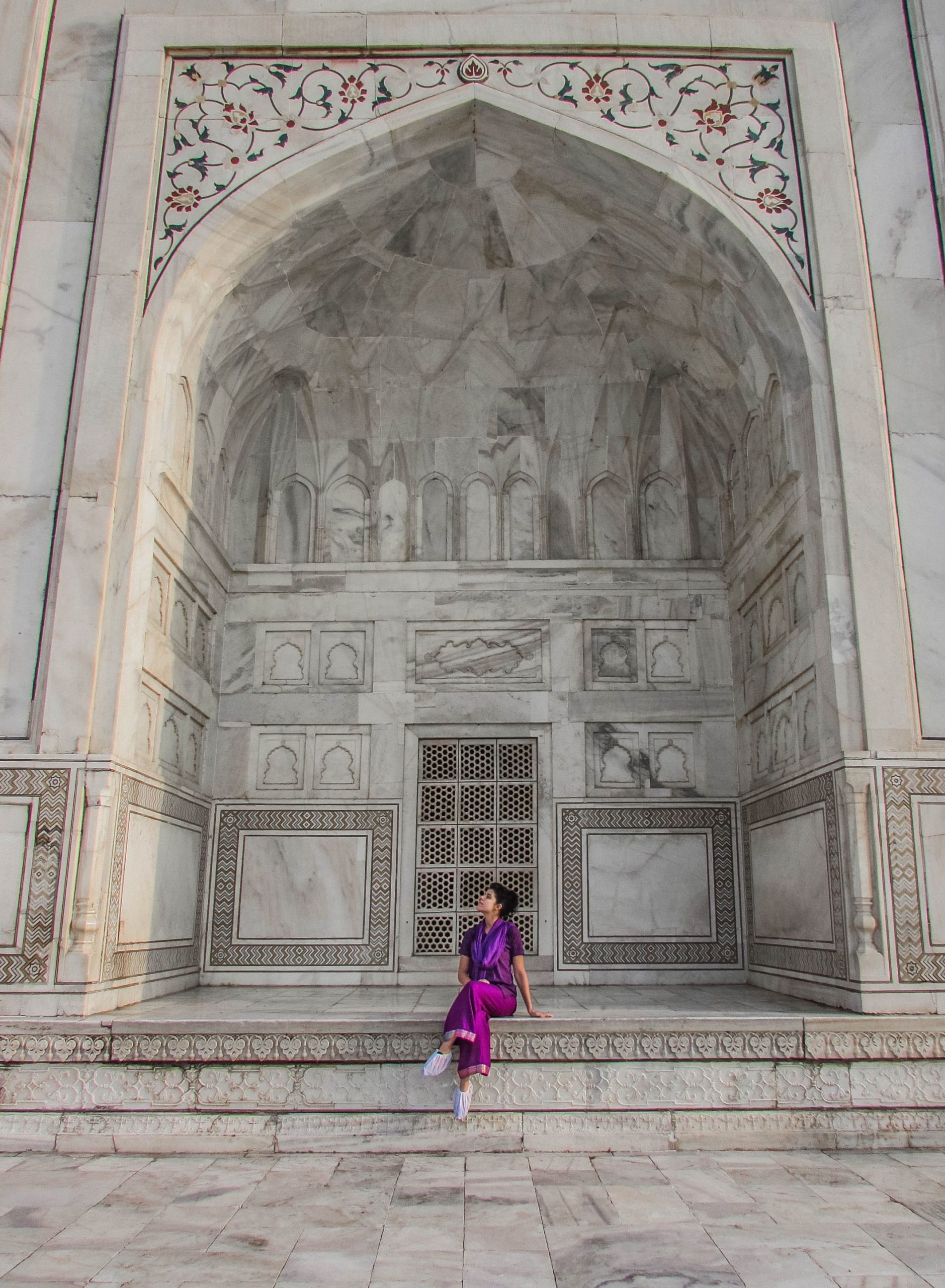 Hello there!
I am Susanne Delgado, a photographer based in Edmonton, Alberta (but I'm happy to travel)!
With a background in graphic design I'm almost as excited to design your products as I am to take your photos! I love creating custom pieces for you to enjoy for generations.
My real passion is photographing pets, people and travel and sometimes a combination of all three if I'm lucky. Whether its a wedding, portrait, family session or pet photography, what really interests me is capturing an honest reflection of the story being told. I have a simple, relaxed approach and prefer to keep things as informal as possible.
If you're interested in an imaginative and overall fun photographic experience for your wedding day, family session or pet shoot then please don't hesitate to reach out.
Extras
What else should you know about me?
Design
I started doing web design because of my love of drawing. I wanted to showcase that art, so I started poking around inside the digital realm. A few years later after some actual schooling on the subject, I started work in the design industry. Currently, I am doing this as my full-time gig as well as freelancing in my spare time.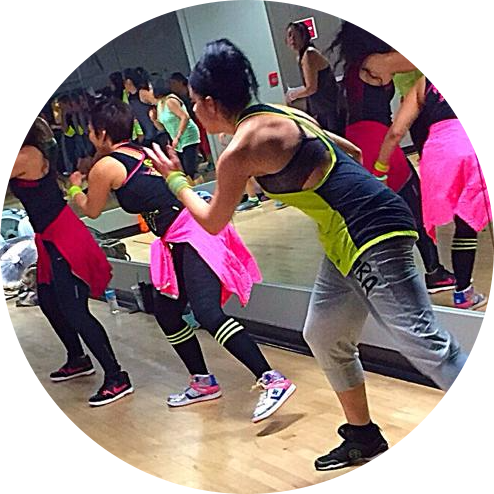 Dance
Starting off as a tiny tapper at the age of 4, I was propelled into a world of music and merriment, leading me to try all types of dance throughout the years. Eventually I decided that being a Zumba instructor was the next obvious step in this journey of life. After getting certified, I immediately started teaching and have been having the time of my life! Although Zumba is the "cat's meow", I still just do it as a part-time gig.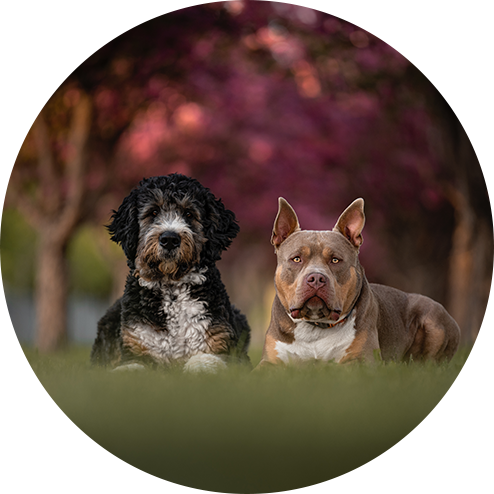 Pups
I am the proud (slightly obsessed) dog mom to two amazing pups, my American Bully, Samson, and my Bernedoodle, Tucker! They are the reason I got into pet photography and why I have such a passion for it. They also are the reason why my couch is hairy, my heart is fuller and my hair is greying (just kidding!).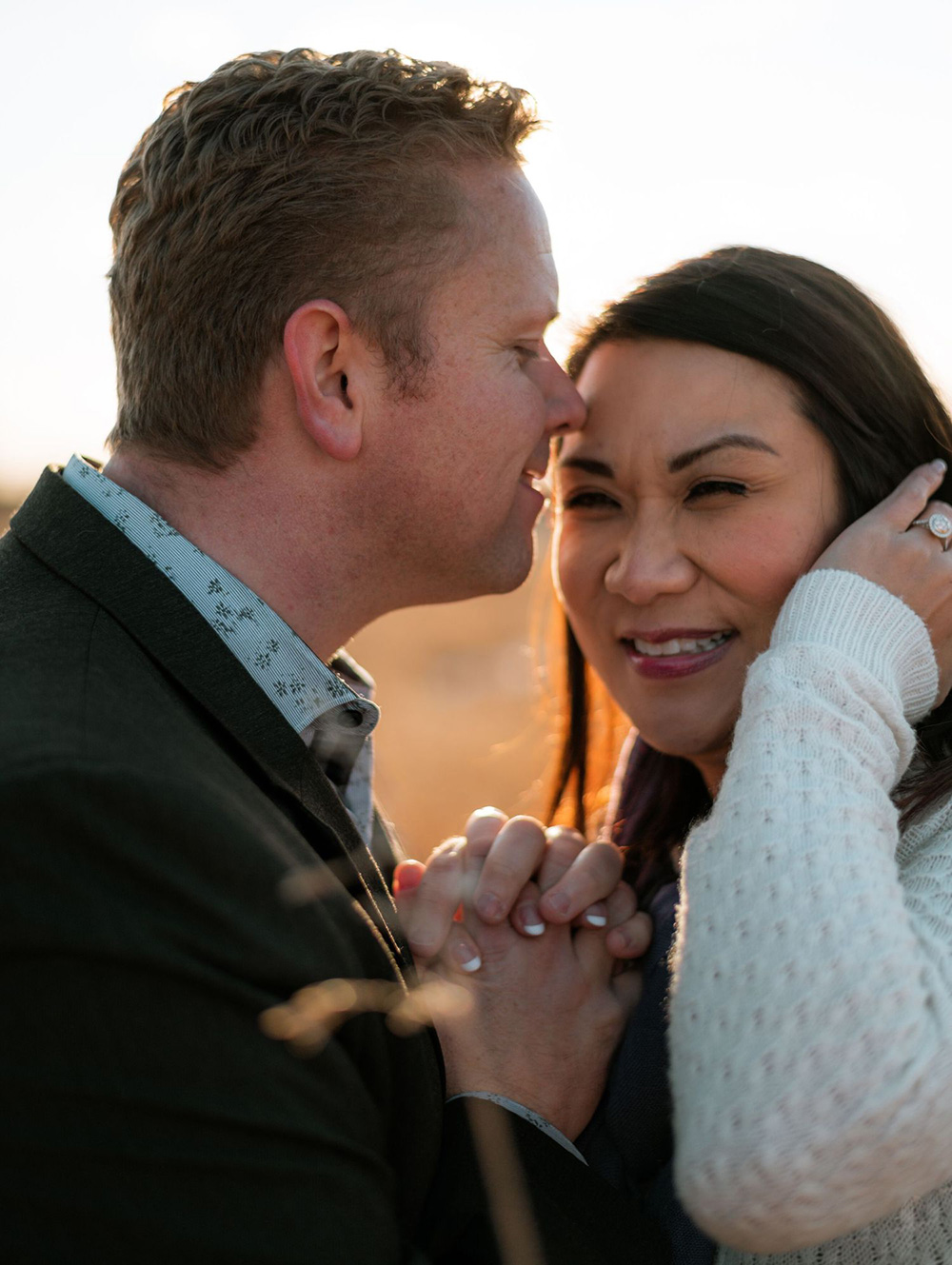 "Susanne has a true talent and an eye for perfection in creating our love story. Words can not describe the creativity and thoughtfulness that went into working with her on our engagement photos making sure that all the lighting and backgrounds were perfect down to every single detail. She has made the process so easy and a complete joy to work with always going above and beyond. Thank you again for sharing in our journey."
– SUZANNE & MIKE
"After seeing amazing photos by Susanne on her travels, I decided to use her for my Corporate headshots last January. Susanne did an amazing job, she captured the right poses, lighting, and background colours. Her prices are very reasonable and she made me feel so comfortable getting my pictures taken. I would highly recommend Susanne as a photographer."
– Shiku
"If you're trying to decide on a photographer, look no further. Susanne has done a few photo shoots for me now and has yet to disappoint! Literally the photos are amazing! Honestly the most humble and charismatic gal she makes the photoshoot so fun!"
– Charlene