Git along lil doggies!
Capture your furry friend
Hello gorgeous
Love it. Work it. Live it.
Family
Take an image. CAPTURE a moment.
Welcome to
Susanne Delgado Photography
Pet, family and portrait photographer serving the greater Edmonton, Alberta area.
Creating authentic and expressive artwork for you and your furry family.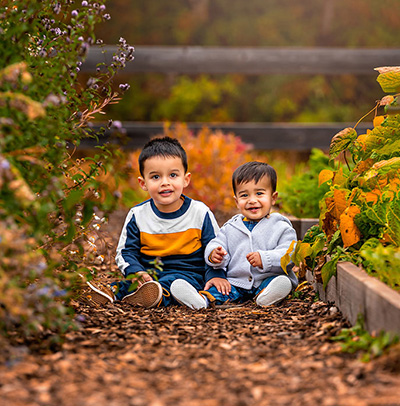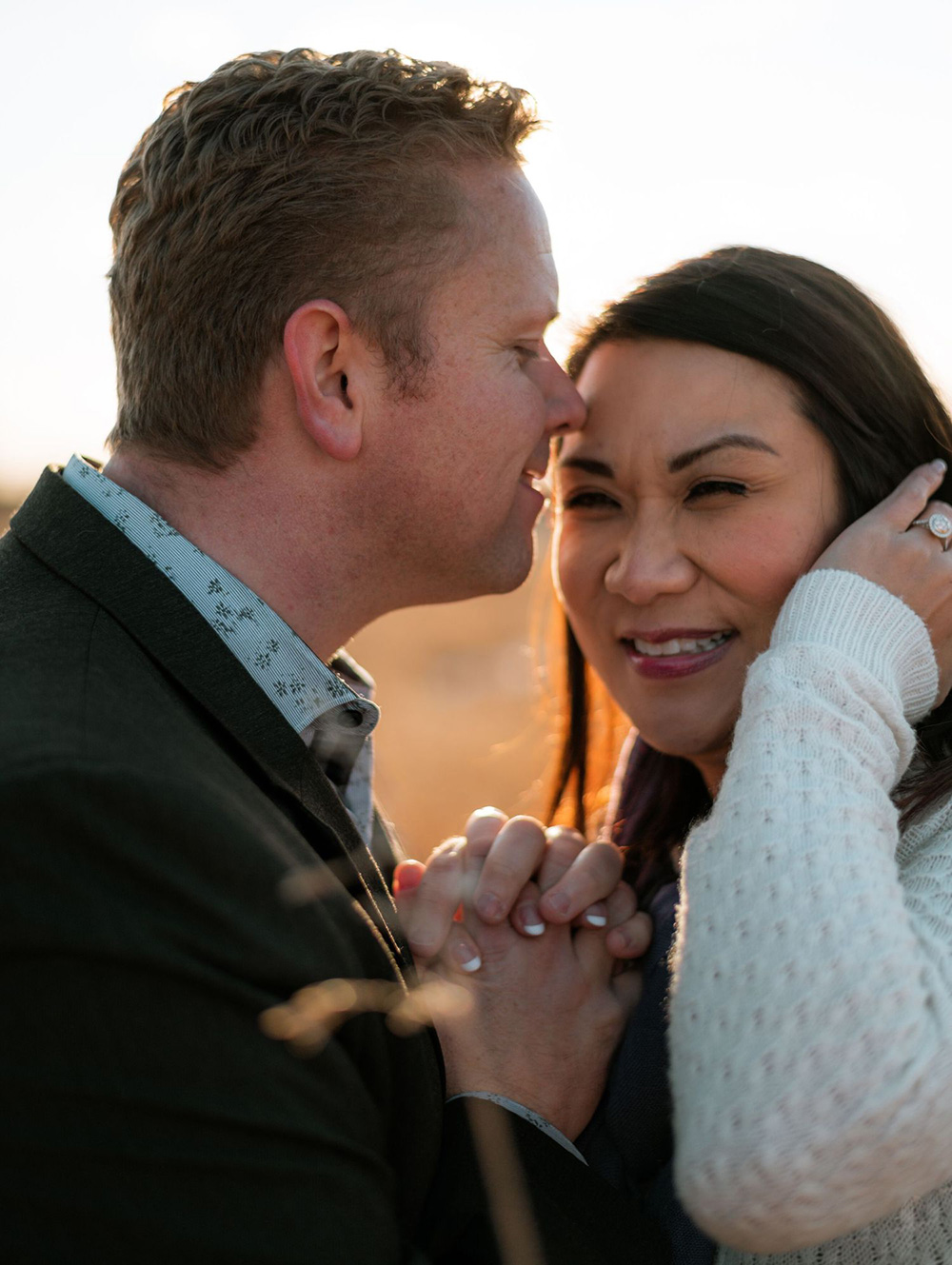 Testimonial
"Susanne has a true talent and an eye for perfection in creating our love story. Words can not describe the creativity and thoughtfulness that went into working with her on our engagement photos making sure that all the lighting and backgrounds were perfect down to every single detail. She has made the process so easy and a complete joy to work with always going above and beyond. Thank you again for sharing in our journey."